McLaren M5A



Welcome to the McLaren M5A web site.
Follow the links below for information about the M5A.
Thank you for visiting, please enjoy your stay.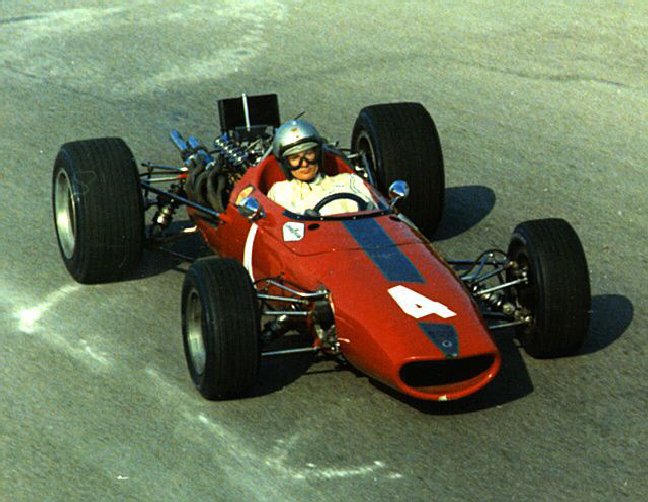 The McLaren M5A-Monza, Italy-1967
**COPYRIGHT NOTICE** In accordance with Title 17, Chapter 1, U. S. C. Section 107, any copyrighted work used in this site not originating from
the site manager, or used with permission by the owner, is reproduced under fair use without profit or payment. Any and all material not
copyrighted to this site is used for nonprofit research, or for informational, educational, or news purposes only.